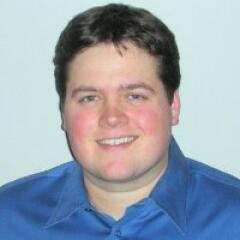 With nearly a decade of experience in software marketing, Eric leverages his expertise with both traditional and Internet-based advertising to provide maximum visibility and exposure for clients seeking to sell their homes. He combines detailed market analysis and finely-tuned marketing to achieve faster home sales at the best possible price.
For more than 18 years Eric has had the pleasure of living in Southwest Durham. He seeks to use his knowledge of Durham and surrounding areas to help prospective buyers find the perfect home to match their needs. Whether you are looking for a starter home, an investment property, or the perfect place to settle down for the next 30 years, Eric can help you find what you are looking for.
Eric lives in the Auburn area of Southwest Durham with his wife Holly, and their noisy English Bulldog Brie.
Cities Served:
Chapel Hill / Durham / Hillsborough / Pittsboro