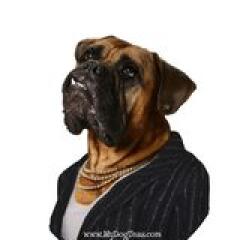 Jan has been an active Realtor since 2005. She works with full service sellers in Orange, Durham, and Chatham counties.
Jan was ranked in the Triangle Business Journal's list of top 25 Residential Real Estate Agents for 2010, 2011 2012, 2013, 2014, 2015, and 2016 based on closed sales.
Jan enjoyed a long accounting career with General Electric Company and Harris Corporation. Self-employed since 1993, she has performed records retention and regulatory research consulting and has provided bookkeeping and tax services for individuals and small businesses. She held a CPA license for 26 years before retiring her license in 2022. She no longer performs tax or accounting services.
Jan's unique combination of business skills, perspective, and real estate knowledge position her to provide sound advice and protect her clients' interests. She is dedicated to providing a responsive, reasonably priced, professional experience for her clients.
Jan lives in Chapel Hill with her dogs Cru and Cody.
Cities Served:
Chapel Hill / Durham / Hillsborough / Pittsboro